EXELPrint Case Studies
---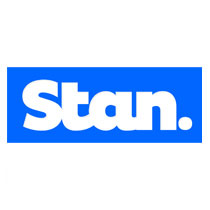 Custom Tyvek Wristbands
Completely customised Tyvek Wristbands we created for TV Industry event. Featuring the unique data, colours and branding of entertainment streaming service Stan.
---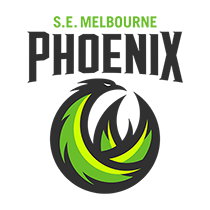 Custom Tyvek Wristbands
Custom Tyvek Wristbands with unique designs we created for the SEM Phoenix Basketball Team. See how multiple variation printing helped them manage ticketing and admission for their games.
---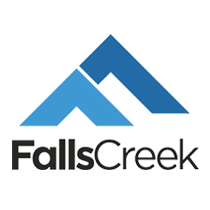 Asset Tags
We created a heavy-duty Asset Tag that will withstand exteme conditions. These tags were produced with our most durable materials, and include customised barcodes and data options.
---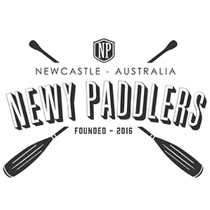 Promotional Labels
Tricky applications are our speciality - see how we designed and produced some heavy-duty waterproof Promotional Stickers, which will also be used to create an asset register.
---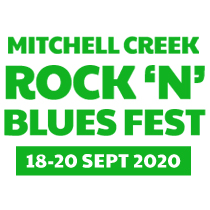 Promotional Labels
See how we created Custom Event Labels for Mitchell Creek Rock n Blues Festival. Made specifically to stick to stainless steel water bottles and to last in tough outdoor environments.
---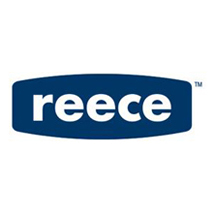 Custom Electrical Test Tags
We produced a professional quality custom Test Tag, that showcases the company branding. These tags are hard-wearing and feature our unique self-laminating security flap.
---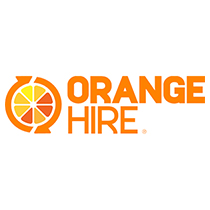 Ready for Hire Tags
We needed to create a bold, durable tag that would clearly convey when equipment is 'ready for hire.' The tag includes many unique custom options, and was printed with our latest digital press.
---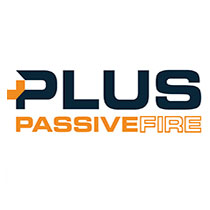 Inspection Labels
Our toughest Inspection Label yet. This product needed to be industrial strength as it would be applied to a whole range of different surfaces, like concrete, timber and plaster.
---