EXELPrint Case Studies
---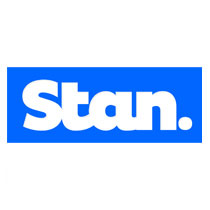 Custom Tyvek Wristbands
Completely customised Tyvek Wristbands we created for TV Industry event. Featuring the unique data, colours and branding of entertainment streaming service Stan.
---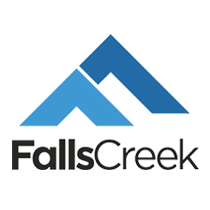 Asset Tags
We created a heavy-duty Asset Tag that will withstand exteme conditions. These tags were produced with our most durable materials, and include customised barcodes and data options.
---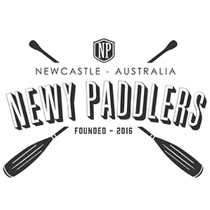 Promotional Labels
Tricky applications are our speciality - see how we designed and produced some heavy-duty waterproof Promotional Stickers, which will also be used to create an asset register.
---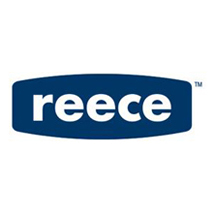 Custom Electrical Test Tags
We produced a professional quality custom Test Tag, that showcases the company branding. These tags are hard-wearing and feature our unique self-laminating security flap.
---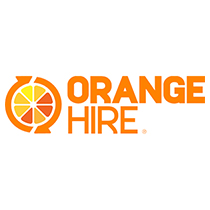 Ready for Hire Tags
We needed to create a bold, durable tag that would clearly convey when equipment is 'ready for hire.' The tag includes many unique custom options, and was printed with our latest digital press.
---