EXELPrint In The Press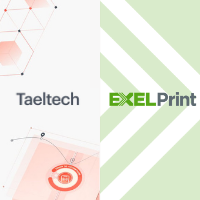 Associated Press
April 10, 2021
EXELPrint and Taeltech announced today they have joined efforts to help Australian exporters protect their products from counterfeiting activities while distributing in China.
---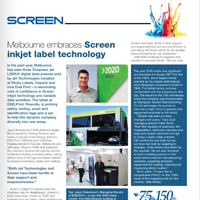 Print 21 Magazine
March, April Edition 2018
In the past year, Melbourne has seen three Truepress Jet L350UV digital presses sold by Jet Technologies installed at Sticky Labels, Onpack and now EXELPrint.
---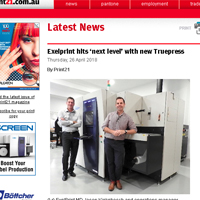 Print 21
26 Apr 2018
EXELPrint is part of the growing EXELNetwork and specialises in the printing of safety, testing, asset and identification tags, and the new device will help the company diversify into new areas.
---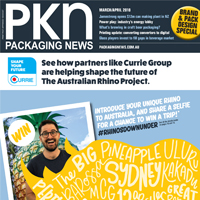 Packaging News
25 Apr 2018
EXELprint adopted digital production in 2013 when it became the first Australian site for Heidelberg's Linoprint-L inkjet label press, now discountinued and unsupported.
---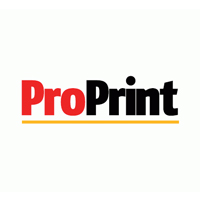 Pro Print
26 Apr 2018
Growing niche Melbourne printer EXELPrint is investing in a new production line for its growing labels and tags print operation.